We offer a range of services including a unique approach to surveying and engineering that can be tailored to your specific project  needs.
More about us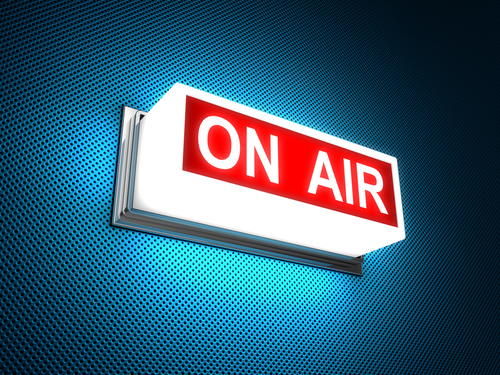 On the Radio.
Listen to us on the Radio. WEZE AM 590. The Engineer's Corner – Monday thru Friday 7:30pm to 7:45pm.
More Info.
"E. T. Engineering® Enterprises Inc, offers a full-service civil and environmental engineering, land surveying and construction management services."
Our business has been serving clients throughout New England since 1988.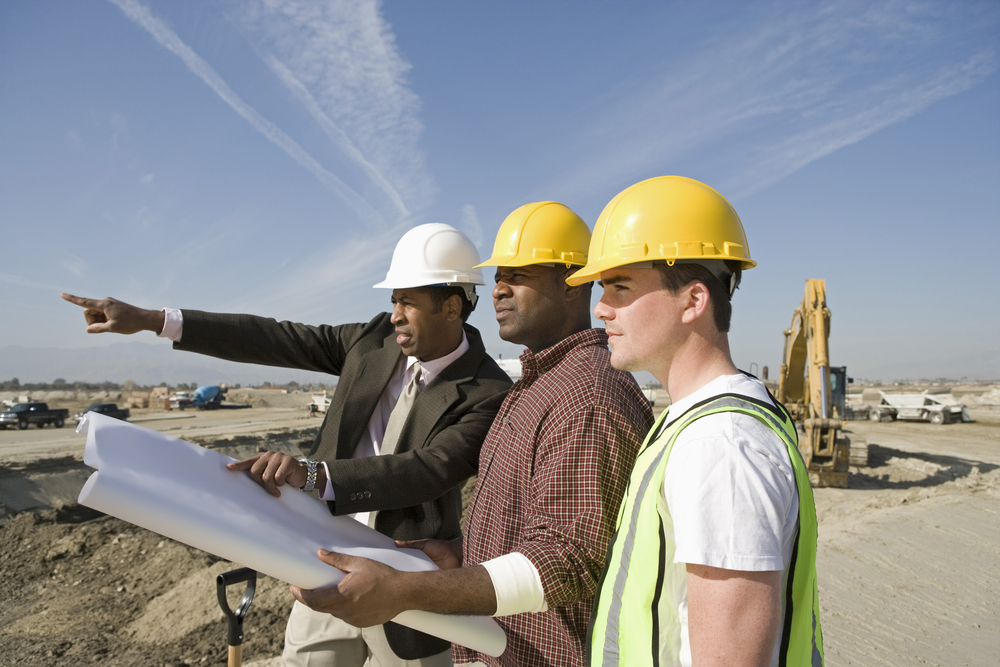 Our Services
Environmental Impact Assessment and Evaluation
Land Development Planning & Design
Land Surveying
Site Engineering
Soil Testing and Evaluation
Wastewater Systems Planning & Design
Water Supply Systems Planning & Design
Wetlands Permitting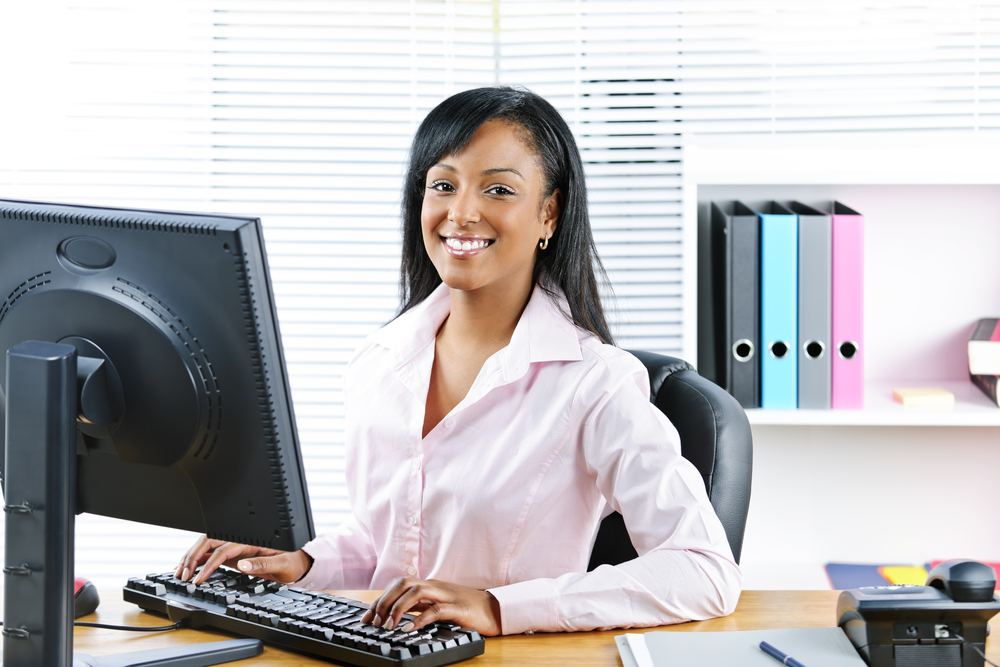 Our Office:
481 Bedford St.
Bridgewater, MA 02324
Phone: 508-697-5215