"E. T. Engineering® Enterprises Inc, offers a full-service civil and environmental engineering, land surveying and construction management services."
Our business has been serving clients throughout New England since 1988.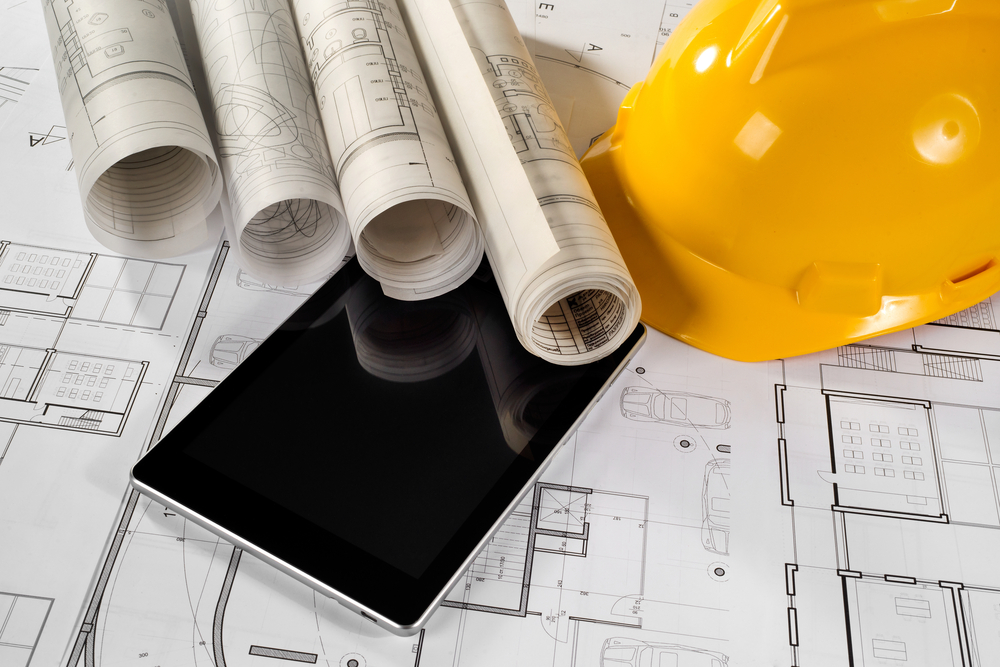 Our Company
Our clients' loyalty has endured over the years because: we at E. T. Engineering are fully engaged with our clients from project inception to project completion, and always monitoring the projects throughout the development phase, seeking cost effective ways to implement the project objectives and goals.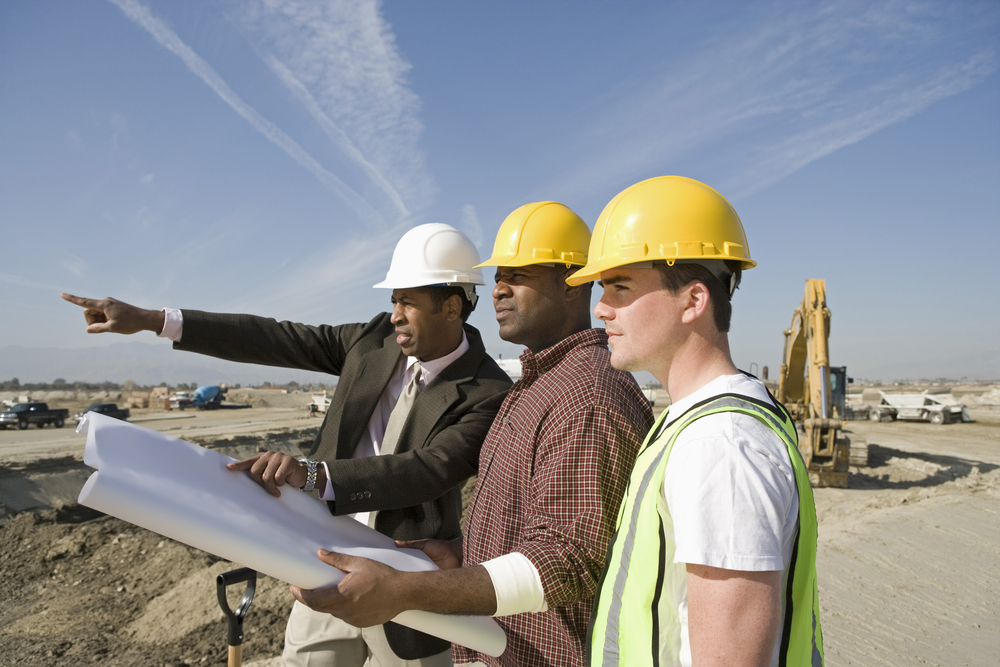 Our Services
Environmental Impact Assessment and Evaluation
Land Development Planning & Design
Land Surveying
Site Engineering
Soil Testing and Evaluation
Wastewater Systems Planning & Design
Water Supply Systems Planning & Design
Wetlands Permitting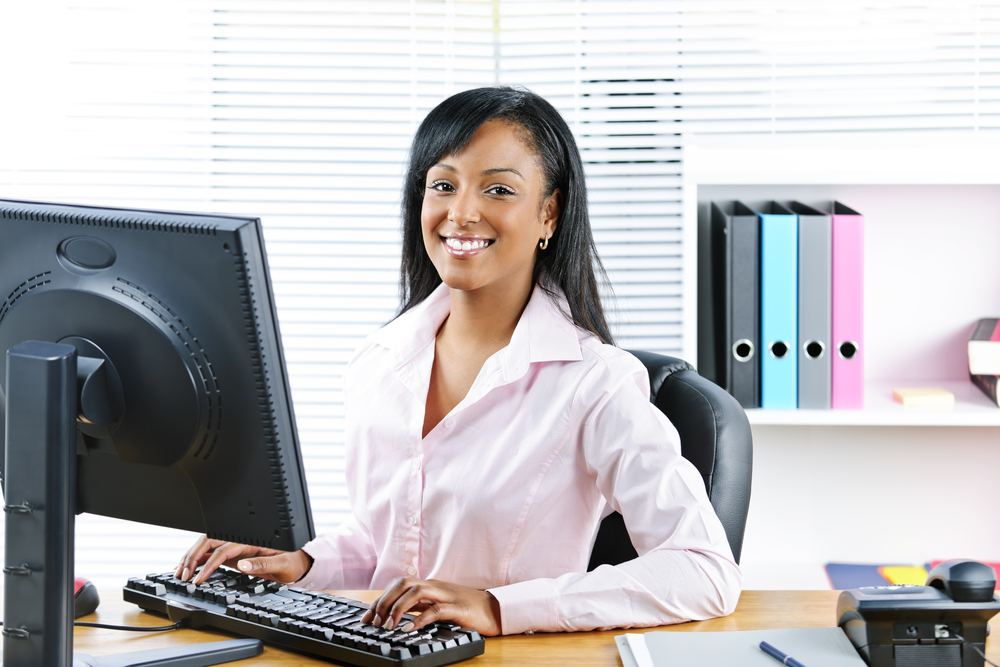 Our Office:
481 Bedford St.
Bridgewater, MA 02324
Phone: 508-697-5215